We need your help to keep going!
During this emergency that has forced the Civic Theater of Vicenza to remain closed, your donation can help us start again tomorrow, giving us a concrete hand to resume our former habits.
The work that goes on every day backstage to enable the Theater to offer a wide variety of quality entertainment, richer than ever, distinguishing it as a Theater that belongs to all the people, needs a lot of resources, both human and material.
With your gift you contribute to join the forces, to build and strengthen a Community, to face this time of tremendous difficulty and begin again, together, to redesign the future!
It is a future we are certain of seeing, because we are a strong and strongly committed community.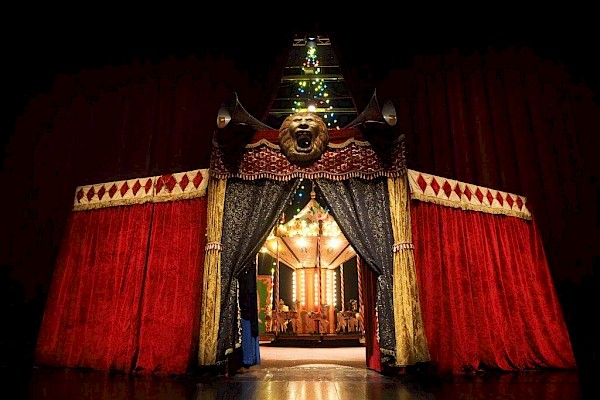 Grazie alle aziende e agli enti che ci sostengono e condividono con noi la stessa passione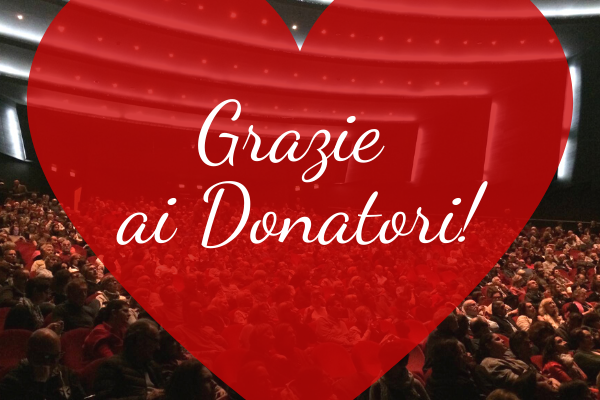 Heartfelt thanks to all those who have already donated to support the TCVI, including those who prefer to remain anonymous.